Shri Shivraj Singh Chouhan
Hon. Chief Minister
Entrepreneurship
Development Programme
EDP is designed for aspiring and small business entrepreneurs to facilitate establishment of business enterprises and propel the growth and development of existing business units. The course provides reading material, video based tutorials, assessment and a case-based approach to help beneficiary mature his/her business idea to set-up a business enterprise, is provided in the course.
Shri Om Prakash Sakhlecha
Hon. Minister MSME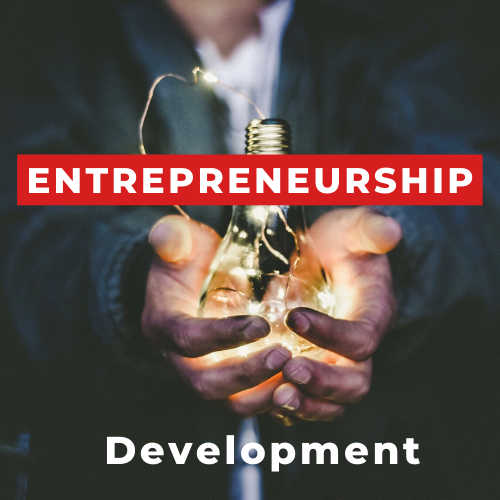 MSME for Learners

Register for free on MSME and start you journey with other entrepreneurs. Take advantage of our state of the art Entrepreneurship development courses.

MSME for Partners

Join us and become a partner with MSME and explore the endless opportunities to connect with the thousands of Entrepreneurs.

MSME for Tutors

Join the workforce of extremely talented teachers from around the globe. Post your courses and become a trainer which becomes a guiding light for thousands of aspiring Entrepreneurs.
Entrepreneurship Development100%
Livelihood Development75%
Check our
Courses
We carry out a wide variety of courses in the area of Entrepreneurship Development and Self Empowerment.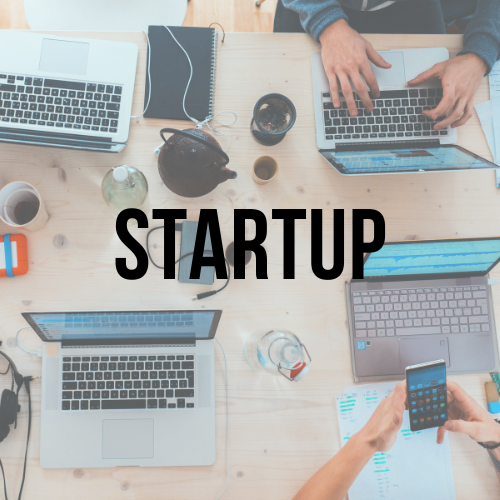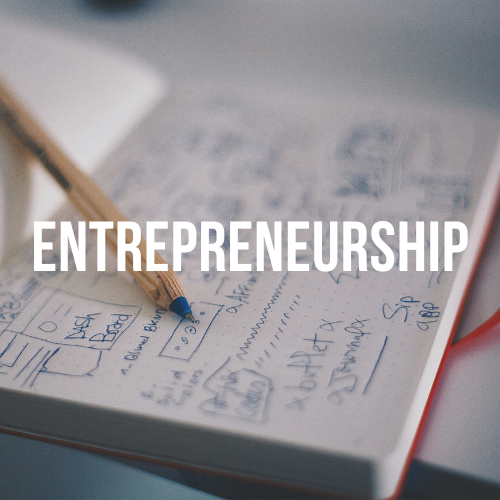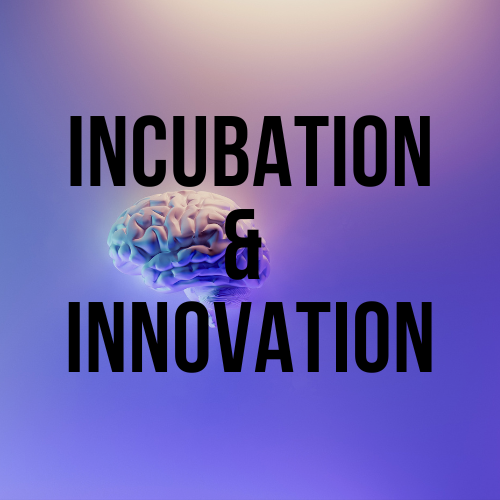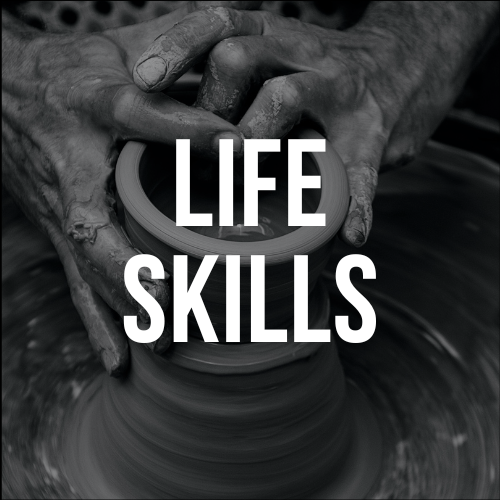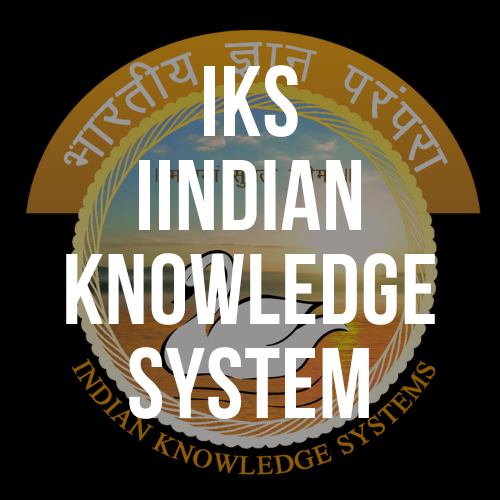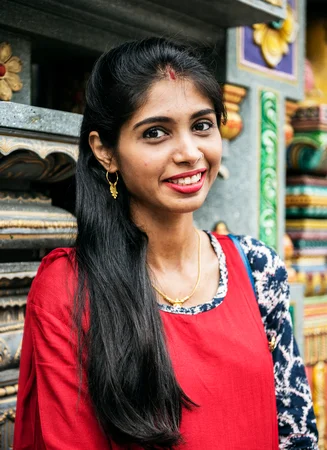 Ranjeeta Kolatkar
Business Owner
MSME has helped me immensely to get an idea transformed to real revenue generation Business.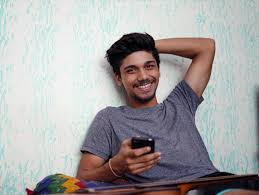 Prem Chaturvedi
Manufacturer
MSME webinars made me realize the potential in investing in Rural India market and take that Rural commodity to international market.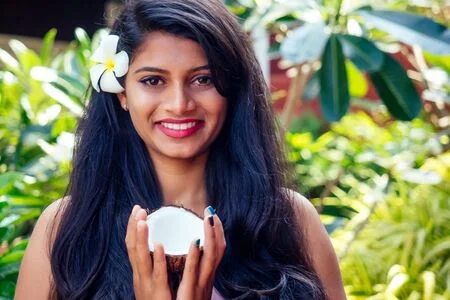 Parul Shrivastava
Store Owner
MSME has got me started by connecting me with their approved CA and CS network. I would have never been able to set up our Partnership firm without them.
Frequently Asked
Questions
How do I register for a course?

In order to register for a course, you have to click on "Register for Free". This will take you to a signup screen. Fill and Submit the asked details, once done you have registered for MSME. Now you can go to the Students Skills area and click on "Register" button below the course you want to take. You have Registered for the course.

Can I just avail one course on MSME?

You can avail as many courses you want.

Will I be charge for the courses on MSME?

On MSME, there are paid and free courses. Every course has a tag attached to it on top left corner, this will tell you if the course if free or paid.

How do I access my certificate?

Once you finish a course, you will get a Certificate which will remain in your Dashboard. This will let you access it anytime by logging in and going to that course which you have finished. Also, you can download this certificate for safekeeping.

What happens if I do not clear the test?

No worries there, MSME will let you take the tests as many times as you want.